Helping You Get the Settlement You
Deserve
Colorado Injury Law obtains top dollar settlements in personal injuries cases. We specialize in vehicular and pedestrian accidents, slip and falls, and dog bites in Denver, CO.
Denver Personal Injury Practice Areas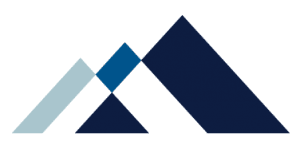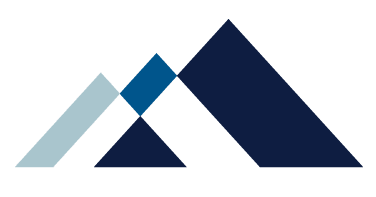 Injured? Contact Us to Evaluate Your Case.
You're Not Just A Number at Colorado Injury Law
CO Injury Law is a boutique law firm that provides exceptional service to each and every client. We take the time to get to know the specific facts of your case in order to obtain the settlement you deserve. Don't be just another number at a big law firm. Let us advocate for you. We'll help you get the settlement you deserve.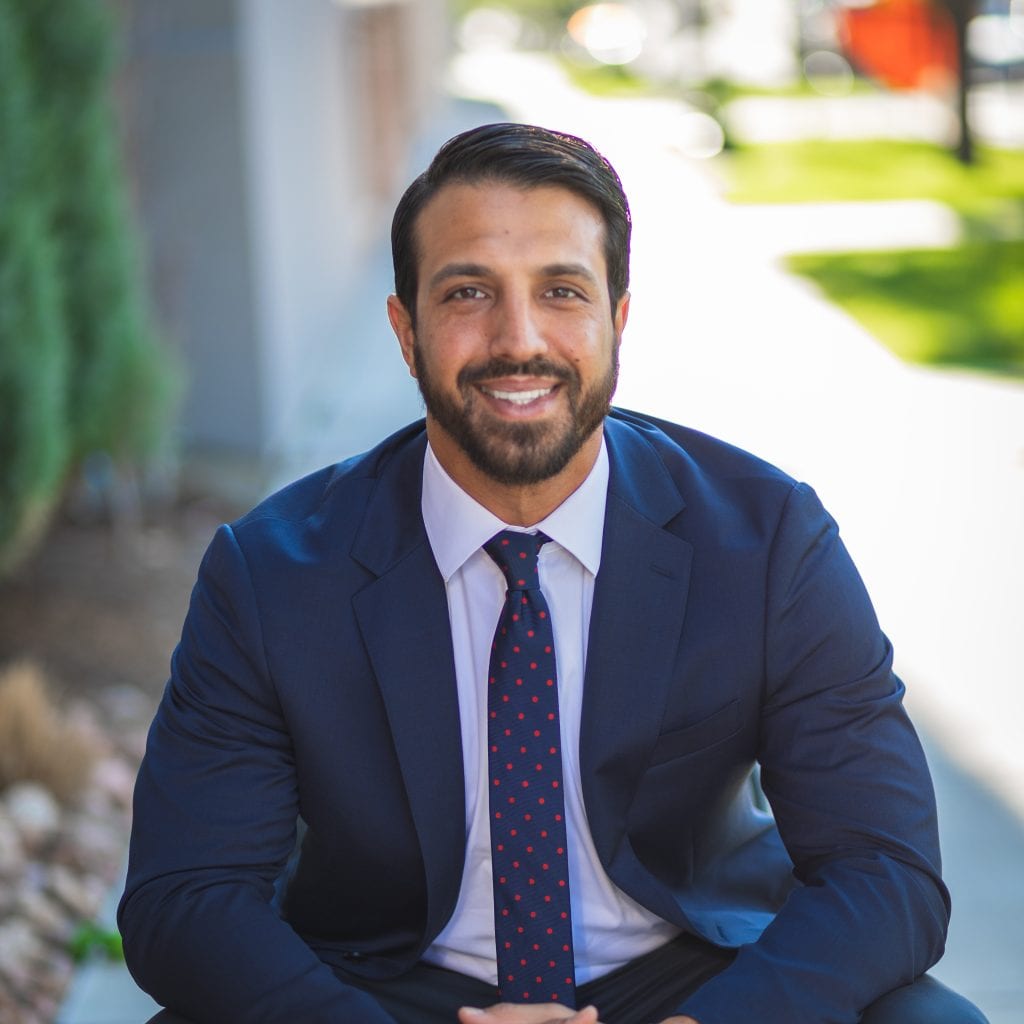 Get the Legal Help You Need
If you've been injured in any accident, contact us to before speaking to an insurance company. The consultation is free and we work completely on contingency. You pay no attorney fees unless we win!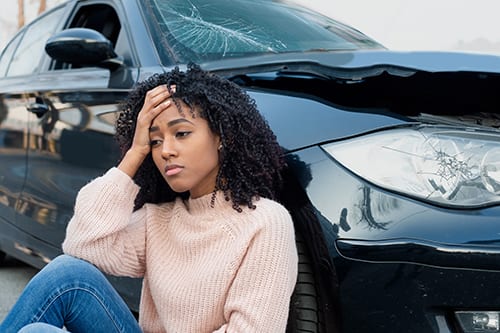 Denver Personal Injury Attorney Expertise You Can Rely On
Every personal injury case in Denver deserves a tenured attorney to deliver the best possible resolution. The successful track record of Colorado Injury Law ensures you're working with the best team along the front range.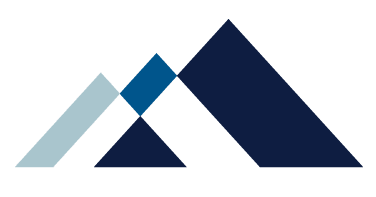 Get Back to Living Your Life Again
With our representation, we'll empower you to getting back to your loved ones and doing the things you do best.
Contact Colorado Injury Law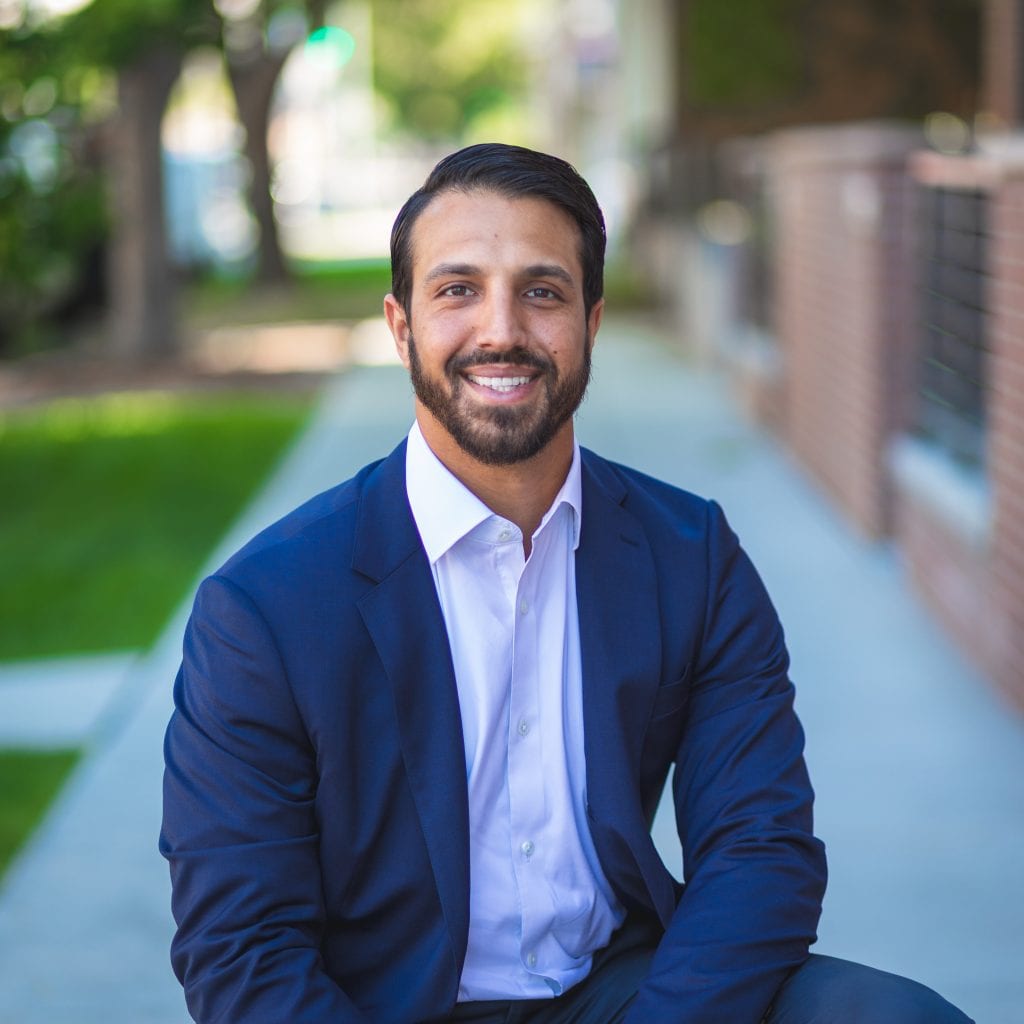 Mr. Nadim Ahmed was an absolute pleasure to work with. He was, to put very simply awesome. He was suggested to me through a mutual party , which said he was great at his job, very easy to work with, and will walk through every step with me to break it all down very easily. I got to say, he did all those things which made it very easy for me to go through this huge process in such a troubling time. I had so much going on and this was in the back of my mind bc I knew Nadim would be on top of it. I would strongly suggest him to anyone that needs help.

I hired Nadim for a Personal Injury Case. From the moment I walked into his Office, I felt very comfortable and welcomed. The staff made it a point to ease any type of nervousness I may have been feeling. The moment I met Nadim and he listened to what happened to me. He didn't hesitate to take my case and I immediately knew I was in the right place. With Nadim's hard work and attention to my case, we were able to settle for more than I anticipated in less time than I ever expected. I just want to say Thank You for a job Well Done and to everyone out there.